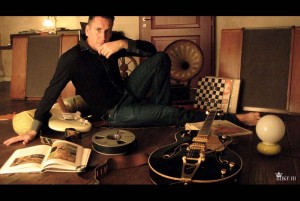 A few years ago I've been delighted to organize "Nerve Live in Carmignano di Brenta"
One of the most innovative bands ever from NYC in concert in the auditorium of our small town.
Must say it happened thanks to the support of the local administration in person of the mayor 
Alessandro Bolis
 and councilor for culture 
Eric Pasqualon
.
This is "Seven" excerpt from their album "Live in Europe"
And the recording comes from that amazing night.
https://nerve.bandcamp.com/track/7even