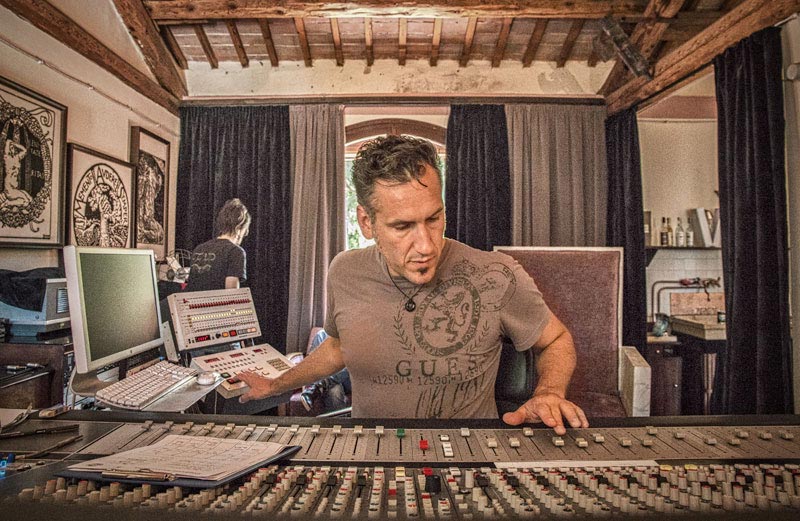 I'm very very happy to let you know that I'm gonna create a new radio show focused on talented musicians, independent cool music with a connection with the great composers of the past.
Musicians of today, (stars of the future?), together with musicians from the past to achieve what radio programs usually don't do, to bring to your attention great new music.
Stay tuned for updated about this adventure and my music.