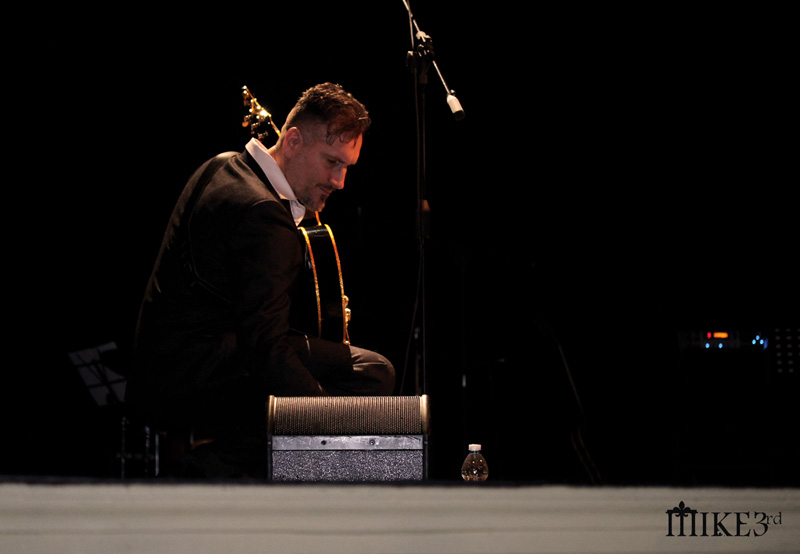 It's been quite a long time since I've updated the blog and I have to apologize for it. The last two years have been very difficult and ended up with the loss of my mother on April 28th.
In these days I'm trying to organize my emotions, I'm working on new music and new shows, hopefully I'll be able to play close to you in the future.
At the moment I had to pause my radio show, I hope to be back next fall with a new edition but now, I have to dedicate myself to my music and the study of my new love, Italian Opera.
Thank you for your patience and remember: make love not war.
P.S: Happy birthday to the great Tony Levin! You can listen to him playing in some songs of my The War is Not Over.